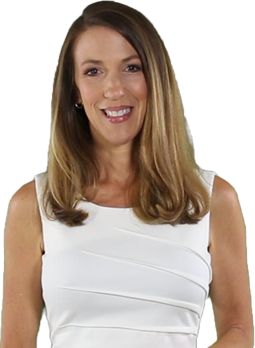 Angela Pifer, MSN, CN
Angela Pifer is one of the nation's foremost functional medicine nutrition and health experts, an accomplished speaker and media personality. Her 25 years in the health and fitness industry and the past 10 years as a functional medicine nutritionist focusing in the areas of weight loss, digestive health,  inflammation and metabolic conditions, have earned Angela recognition as the go-to weight loss expert who can show even the most weight loss challenged, a no-fail approach to lifelong weight loss and weight management.
Through her private practice www.NutritionNorthwest.com Angela has successfully helped thousands of clients address stubborn weight loss and sluggish metabolisms. This expertise combined with her research on empowering personal change, epi-genetics (how your environment affects your genes), nutrition, and exercise has allowed her to create this truly innovative and effective online group program to help more people reach their goals. Over 4,500 members have participated in her online challenges!
In 2013 Angela converted the popular "28 Day Clean & Lean Challenge" into the Clean & Lean Revolution: an online annual member-site, offering ongoing coaching and support to all its members.
She's authored numerous articles, is a contributor for MSN Health's Practical Guide to Healthier Living, Kashi, LiveStrong and Parent Map as well as being the nutrition advisor to a nationally syndicated talk show, the Dr. Pat Show. Angela is currently working on the documentary, "Pursuit of a Green Planet."
Angela is Functional Medicine Nutritionist, Certified Nutritionist, a Level Two Certified Heart Zones Fitness Trainer, a graduate of Bastyr University, past Bastyr University adjunct faculty, and is a licensed health care provider with the State of Washington. Angela has advanced training, completing over 750 continuing education credits focused in the areas of functional medicine, detoxification, anti-aging and exercise physiology.
You will have direct access to Angela, your personal nutritionist, through the member-only community website.