HOW TO SOAK FLAXSEEDS
SOAK TIME: 8 HOURS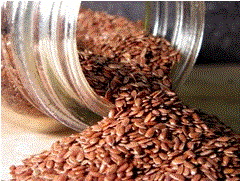 PLACE  in a large glass bowl or mason jar, and cover with warm, filtered water (about a 2:1 ratio) and about ½ tsp sea salt. Cover with a light cloth for 8 hours.
RINSE flaxseeds thoroughly and drain. Allow to dry on a towel.
USE fresh ground on a salad, in a smoothie or oatmeal toppings, or ground for baked goods.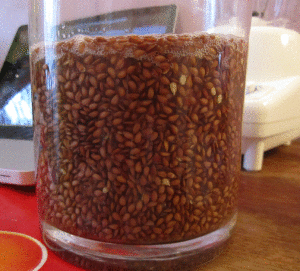 SPROUTING TIME: DO NOT SPROUT